Our Mission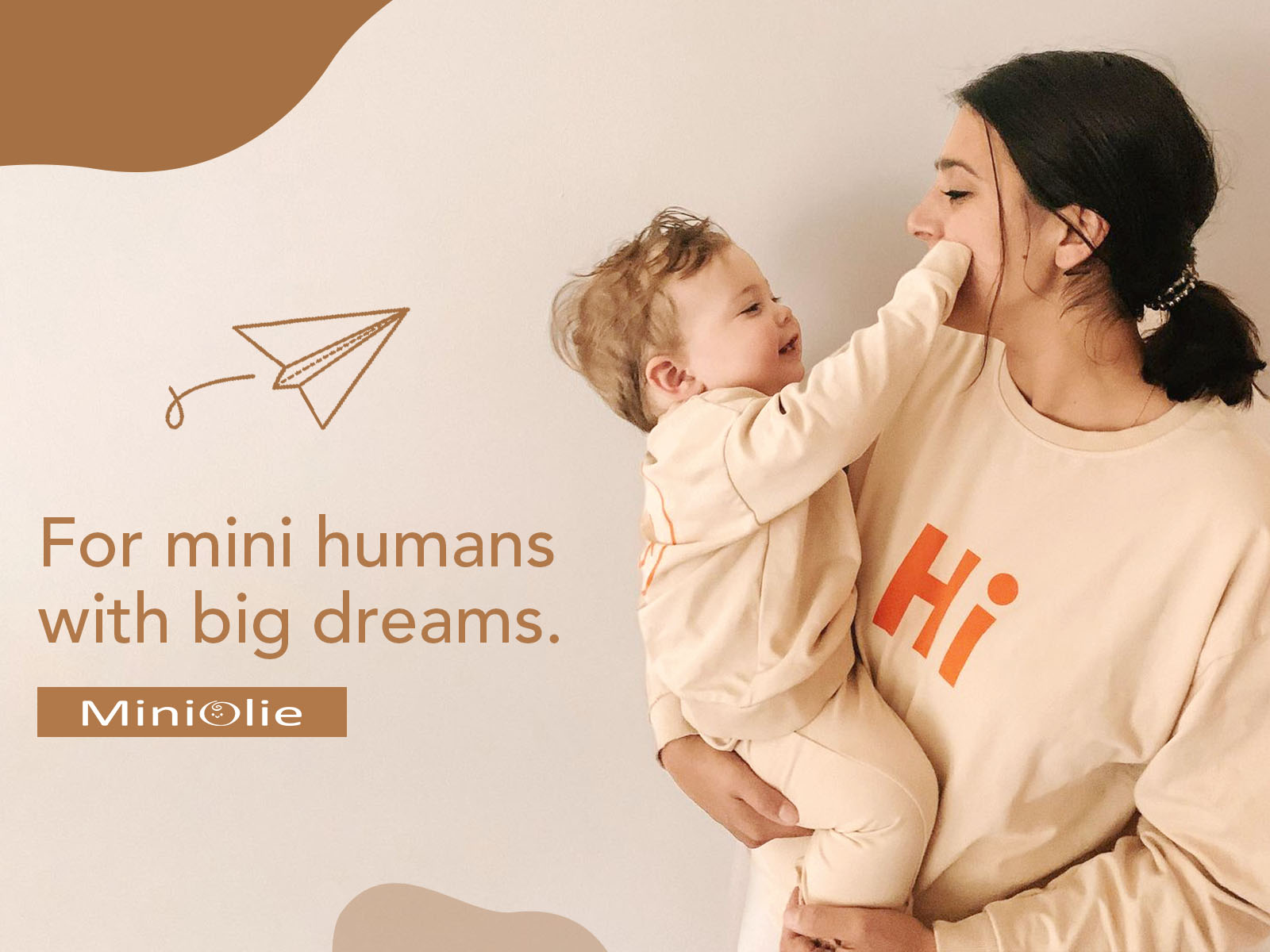 Who We Are, and How We Get Here


It all began with the struggles parents face when selecting baby and toddler products. Children grow so quickly, from crawling to walking and before you know it, they're calling out for mom and dad! Parents want to provide their children with the best possible products at each stage of their development, especially when it comes to clothing and toys that are always by their side.
At MiniOlie, safety is our top priority followed by comfort and fun. Our factories around the world provide us with products that meet our high standards while our designers uphold ethical standards when selecting products for MiniOlie's babies.
We don't just stop at basic baby essentials! Our mission is to provide a wide range of selections for every unique baby as they grow. All of this can be found on our fun and convenient website.
Thanks for stopping by. Any consulting would be greatly appreciated. Please don't hesitate to reach us at contact@mail.miniolie.com
Xx,
Team MiniOlie
Customer Service

Love for Every MiniOlie's Baby💕
Follow Us on Instagram🙌